Kitchen Upgrading/Remodeling Ideas
You can drastically change the look of your kitchen WITHOUT REMODELING!!!
Simply changing your doors and drawer fronts, along with some new paint
will bring your kitchen life you never knew it had!
When it comes to updating your kitchen, the first thing to decide on
is what style of look are you after?
The style of doors you choose will determine the over all look.
We offer many other options than what you see here,
this will act as a guide to help understand some of the different styles available.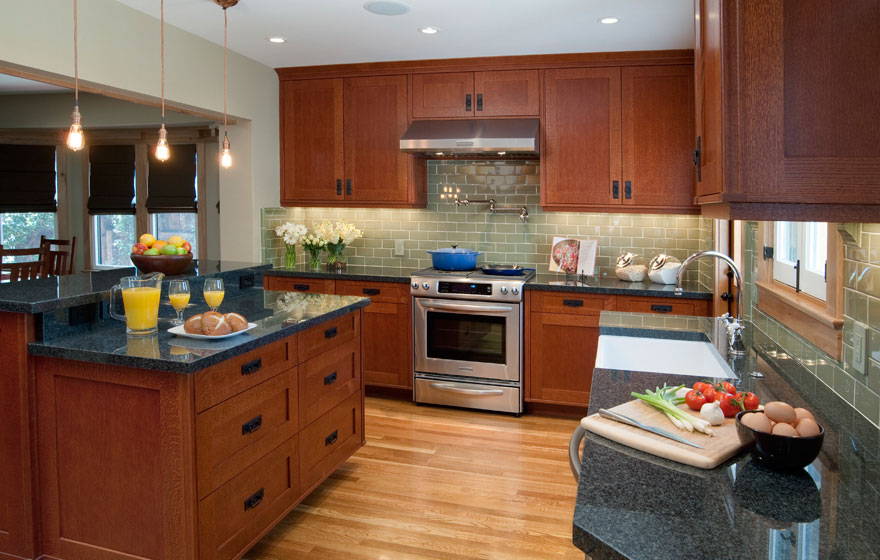 The hallmarks of the Craftsman style are beautiful clean lines and crisp right angles. Quarter sawn oak and cherry woods are often used. The term Craftsman is sometimes used interchangeably with the Arts & Crafts, Bungalow, Stickley Furniture or Frank Lloyd Wright styles. To achieve the Craftsman look, choose a door style that is simple and uncomplicated with straight, clean lines.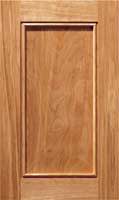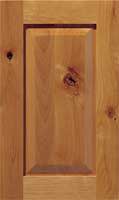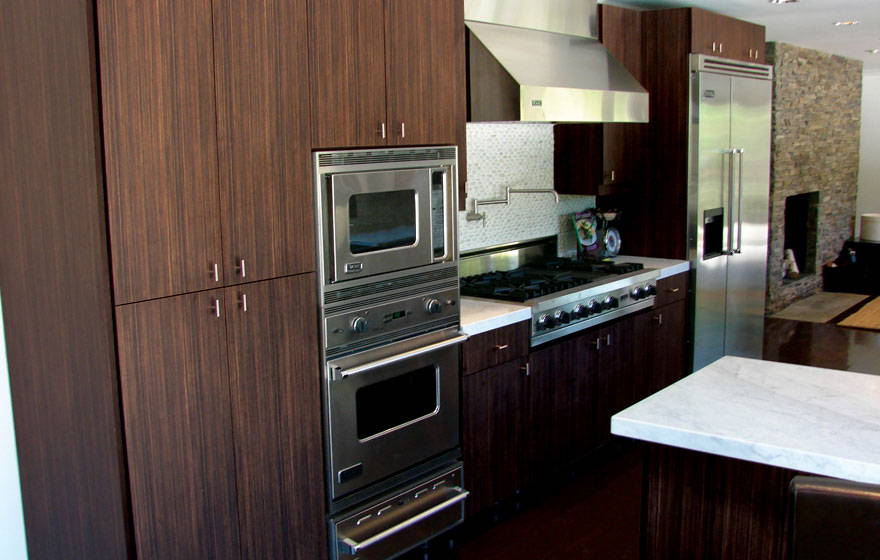 Bold, clean and beautiful, this minimalistic style demands attention and always gets it. Contemporary styling could include bright, futuristic colors, neutrals or crisp black and whites. Monochromatic colors are often seen. Typically, this artsy style also features geometric shapes and lines and open spaces. The contemporary look is both classy and classic, but it should never be plain or boring and should definitely never feel cluttered or overdone.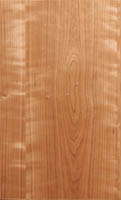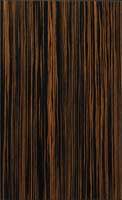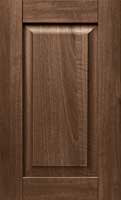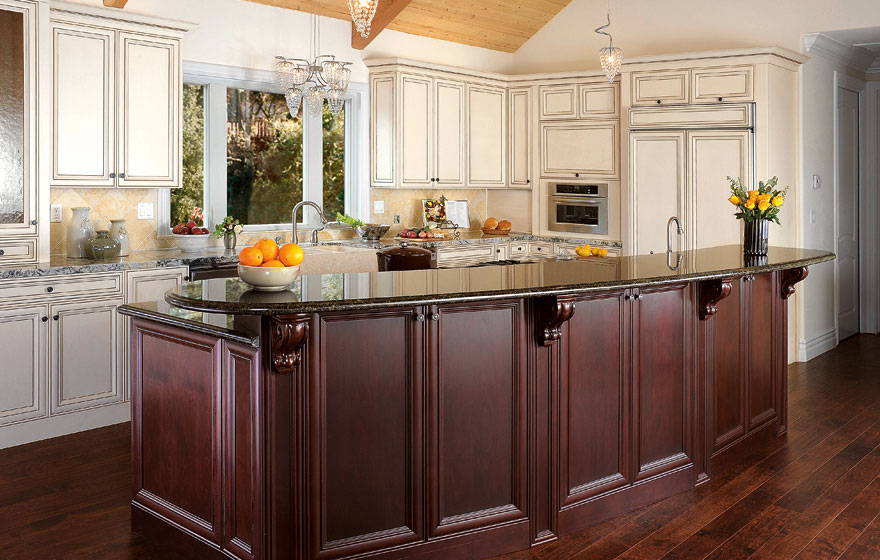 Influenced by the English, Traditional is a tried and true classic style that has changed little over the decades. This warm and inviting look is trendy and often incorporates ornate details such as fringes, tassels, rich fabrics and floral patterns.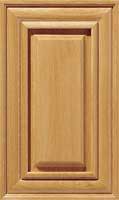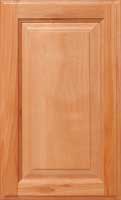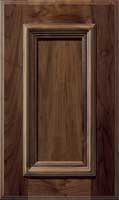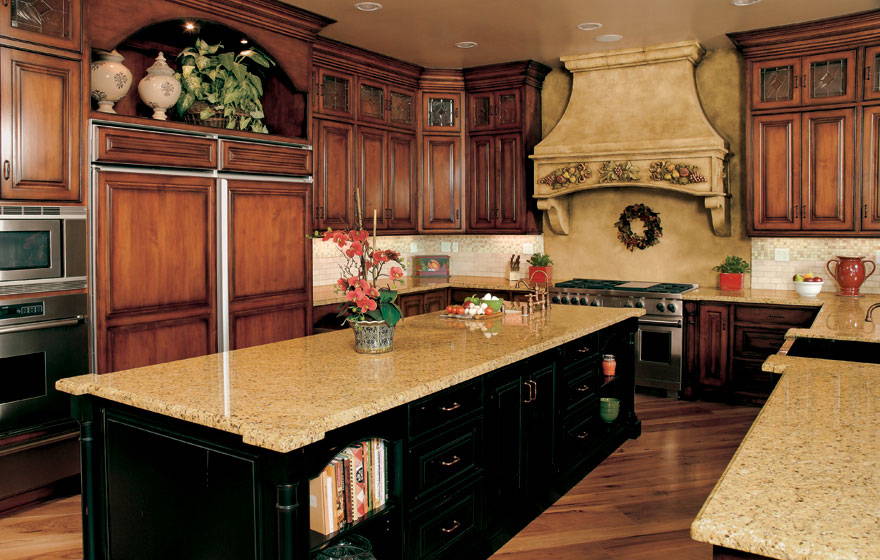 This look echoes the simple and breezy beauty of the Mediterranean Coast. Walls are typically textured, entryways and windows arched, and the floors are usually done in tiles. Accents, such as kitchen back splashes, also commonly feature beautiful tiles. The Mediterranean style is typically a clean and bright look that should make one feel as if they are entering a lovely resort in Greece, Spain or Italy.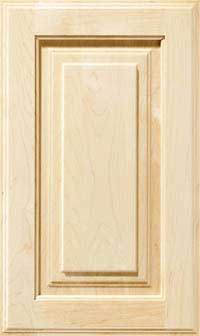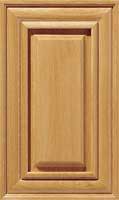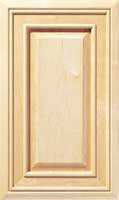 Call us today to discuss your project, we have design experts ready to speak with you!